WCM Rendering with Meta tags
Actions
You don't need to be a graphic designer to create your own posters.
PosterArtist is a poster creation software program designed to be used by all levels of users to create professional-posters, banners and signage in just four easy steps. This template driven poster creation tool for PCs was developed by Canon specifically to create large-format posters quickly and easily.
PosterArtist provides over 180 professionally designed templates, over 1GB of clip art and print-ready, royalty-free images that can be quickly customized and outputted to a variety of media. You can even import your own images such as company logos and digital camera photos. With PosterArtist, now you can quickly customize and print posters, banners, signs, and eye catching displays.
PosterArtist includes an Auto Design feature to make printing even easier-just specify your layout elements and the software will automatically generate a variety of designs for you to choose from. With PosterArtist, you can integrate variable data, enlarge scanned data, import presentations and other office documents, and bring in images directly from most digital cameras.
Features
Gold and Silver Textures
Add in the gold and silver texture look to graphics, backgrounds and text creating enhanced output.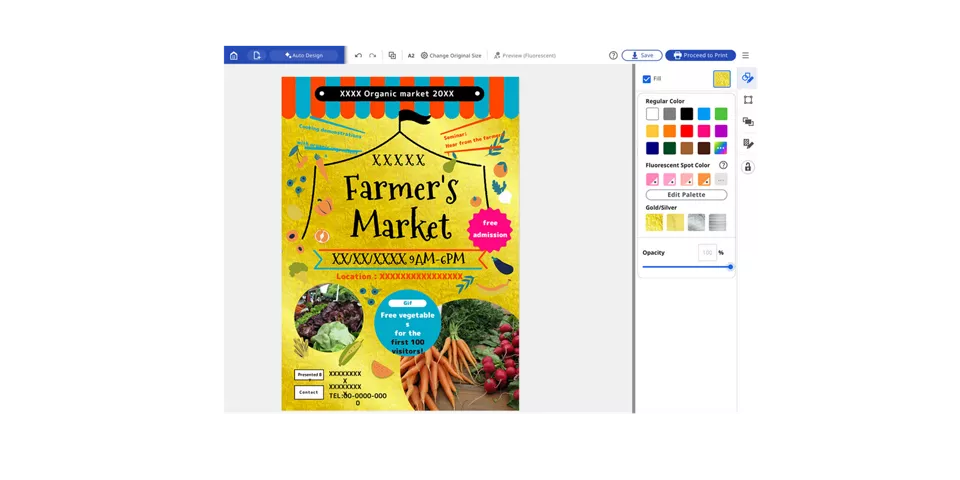 Predesigned Templates
Available in a variety of categories such as retail, events, education and more.
Royalty Free Stock Images
Select from a wide variety of images from photo service providers with millions of photos to choose from.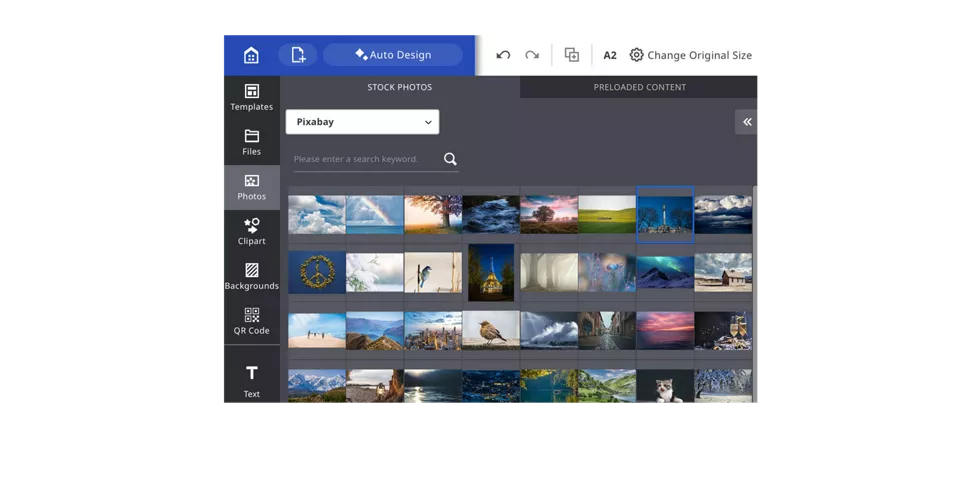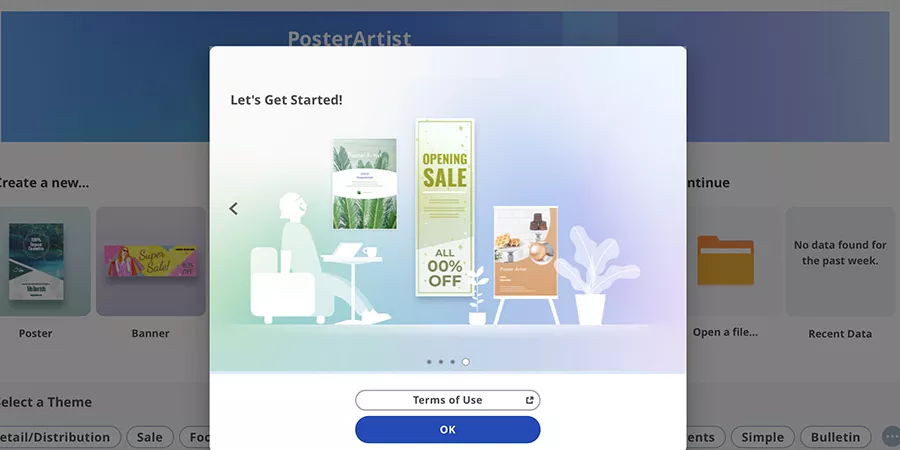 Intuitive Interface
Easy to use for all skill levels.
Unleash Your Creativity
Make it yours by importing your own files such as JPEG, PNG and PDF for complete customization.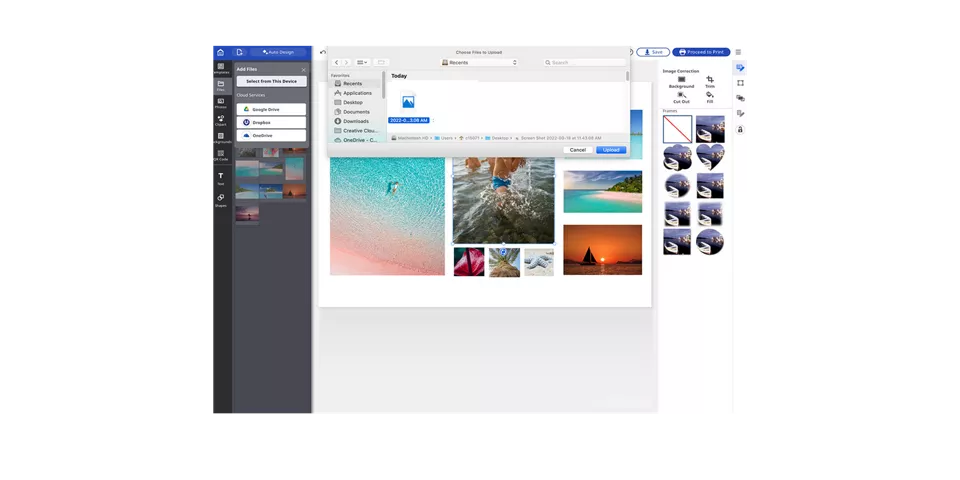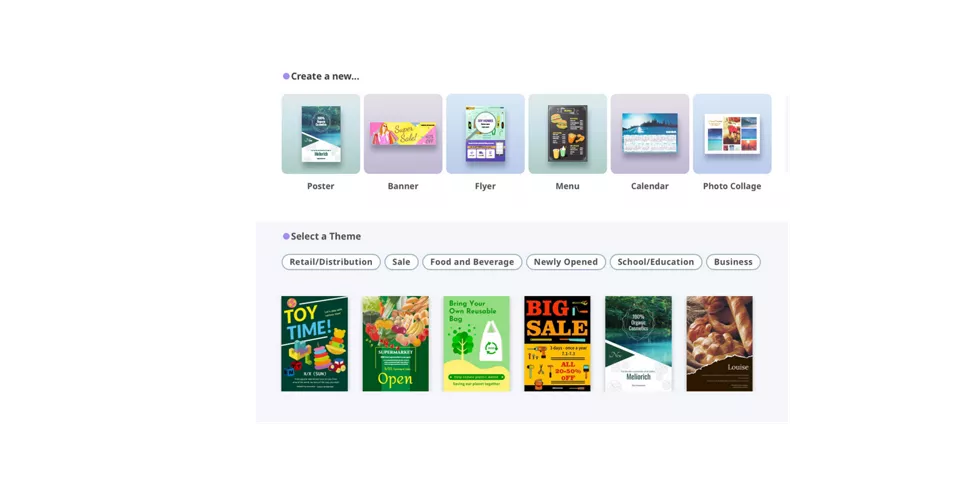 Choose Your Creative Path
You have the option of starting a blank canvas to create your ideas or choose from a variety of pre-designed posters segmented into various themes, such as food and beverage, retail, sale and many more.
What's in the Box
Installation Guide
License Access Number
Application Discs (2):

PosterArtist Software
PosterArtist QuickCopy Software
PosterArtist Template Guide
PosterArtist Quick Start Guide
Frequently Asked Questions
What is the URL to the PosterArtist online version?
How much is it to utilize the online application?
The application is available at no cost to users.
What printers are compatible with the application?
Canon imagePROGRAF Series
Canon imageCLASS Series
Canon imageRUNNER ADVANCE Series
Canon imagePRESS Series
Canon PIXMA Series
Canon MAXIFY Series
Please see chart for specific compatible models
What are the photo stock websites that are utilized?
Pexels, Pixaby and Unsplash.
What operating systems are compatible with the online version of PosterArtist?
Windows: Windows 8.1 (64bit), Windows 10 (64bit), Windows 11 (32bit/64bit)
macOS: 10.15.x, 11.x, 12.x
Case Studies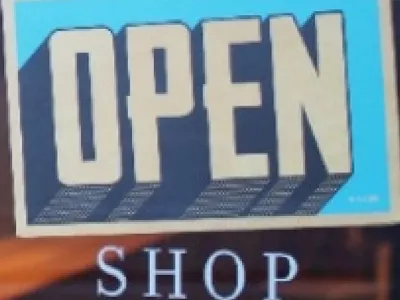 Retail
Retail shops are consistently faced with demands to adjust the store atmosphere by alterating standing and/or hanging displays. In order to help simplify this process, utilizing PosterArtist will help to eliminate many of the headaches faced from outsourcing the printing process.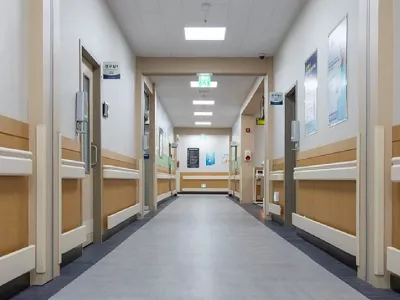 Hospitals
Hospitals are faced with an array of activities that could use the help of large-format printouts. There are a multitude of applications that a hospital could be taking advantage of having a large-format printer in-house.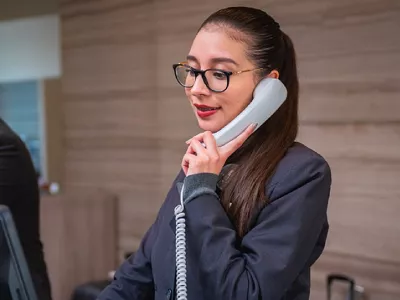 Hotels
For everything from hotel guides to tourist information and pointers on local fine dining, large-format prints and flyers can ensure that the various services offered at a venue are fully utilized by customers. With PosterArtist you can create and print your own large-format displays.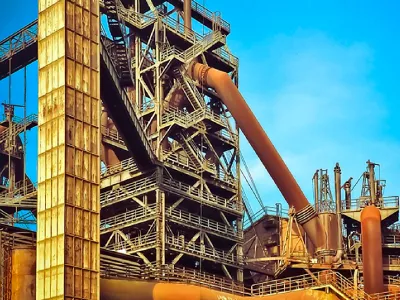 Factories
It is essential for management within a production site to establish effective communication with workers. By displaying information with a flyer or a poster, management can be certain that the message being conveyed is visible to everyone.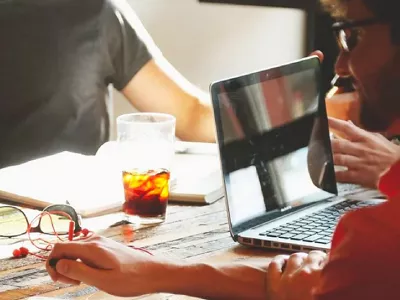 Offices
In a setting where time and money are extremely valuable, being able to create posters, flyers and banners in-house is a valuable asset for any company. Consider the cost of outsourcing last minute print jobs, and now imagine the simplicity of printing them with PosterArtist.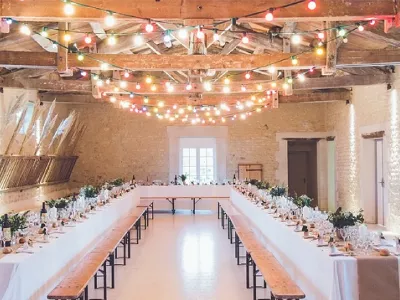 Public Venue
Whether you need posters to advertise upcoming events or informational signage for current exhibits, flyers and posters are ideal for conveying information in an environment that is constantly changing, like museums and concert halls.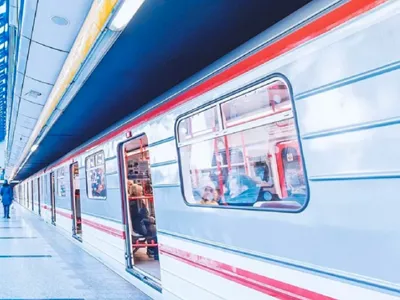 Transportation
In order to make the transportation routes well known to travelers, providing poster or flyer sized maps throughout the station will increase awareness of available routes, as well as any last minute changes due to construction or holiday congestion.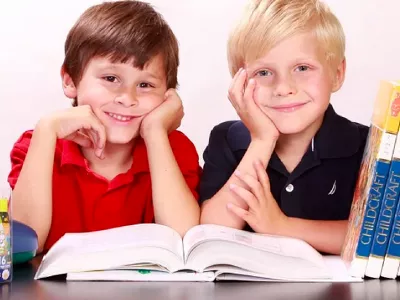 Schools
Whether you're printing geography maps, teaching materials or event advertisements, PosterArtist has just what you need. With an easy to use interface, you can create and print your own poster and flyer allowing your large-format displays to use as decorations or teaching aids.
Product Videos
Introduction to the online version of PosterArtist
Canon PosterArtist online Tutorial Video